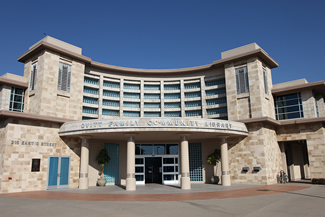 Help You Thrive: Financial Resources
Routing And Transit Number
The OPEFCU Routing and Transit number is; 322280414.
This is the number to be provided for electronic deposits and withdrawals processed via the ACH system.
If you are looking for a used vehicle you can also look at the current inventory for Enterperise Car Sales.