SERVICES
Founded on the basic democratic premise of the cooperative movement, your Credit Union believes that access to low-cost financial services is critical to the health and stability of ordinary citizens. Credit union membership offers many benefits. Services offered range from simple savings to IRAs. Study after study has revealed that, on average, credit unions provide the best financial offerings with fewer fees, lower rates on loans and higher rates on savings.
Routing and Transit Number
The Routing and Transit number to set up Electronic Transactions is attached with the Wire Transfer Deposit Instructions.
The Routing and Transit Number is: 322280414
Wire Transfer Instructions
NCUA Insurance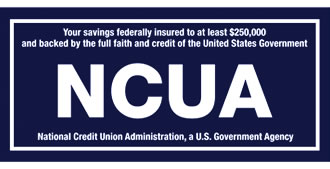 All member share deposits are federally insured up to $250,000 by the National Credit Union Insurance Fund (NCUSIF). In addition, IRA Accounts are insured separately up to $100,000 from other acounts that a member maintains in our credit union. This insurance fund is governed by the National Credit Union Administration, a U.S. Government Agency.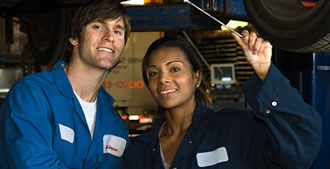 Mechanical Breakdown Insurance
Excellent Mechanical Breakdown Insurance is available through the Credit Union. MBI is equal or superior to dealers' extended warranty service contracts and can save you hundreds of dollars. Even if you do not finance your vehicle with the Credit Union, you can get MBI through us. (Remember, you have 60 days during which you can cancel your extended warranty service contract with a dealer.)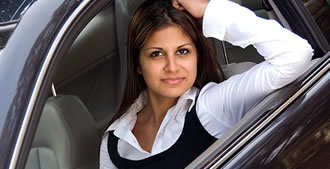 GAP Insurance
The Credit Union also offers Gap Insurance to cover the immediate depreciation in value when you drive your newly purchased vehicle off the dealer's lot. This insurance protects you if your new vehicle is damaged in an accident or stolen, which is particularly important if your vehicle is 100% financed. Gap Insurance makes up the difference between your insurance payoff and the vehicle's purchase price.